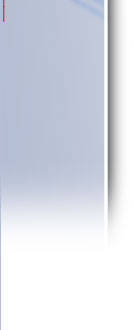 Branded Interior & Architectural Facility Design
Terry Frost, Architect & Design is a progressive firm operating with an acute awareness that brand promises must encompass and go beyond a company's logo, type face and color palette. Frost's corporate facilities and interiors accurately express a company's brand philosophy from floor to ceiling.

Website Hosting
Boardwalk Internet Corporation is a full-service Web development company, providing a complete array of services, including: HTML development, database integration, eCommerce deployment, hosting, maintenance & reporting.

P.O.P. Display Systems
Bowman Displays is a vertically integrated visual merchandising source, specializing in high-end studio imaging and point-of-purchase display systems.

Tradeshow Exhibition Construction
Premiere Designs provides the tradeshow marketplace with quality fabrication and superior services at a very affordable investment, creating a new level of value.