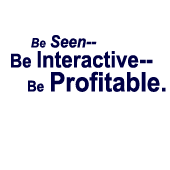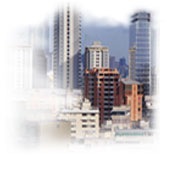 End-to-end Internet Solutions that Increase Profits


Brand Orbit offers profoundly integrated services focused on one thing--results. If your Website is not delivering significant new customer leads on a daily basis or if your eCommerce site is not a major Profit Center, something needs swift attention.




Your team has no doubt put a lot of time and care into building a website that is packed full of the information needed by the visitors to your site--as well as your customers.

You have done this because you've learned that 60% of a sales process is over before a company knows a prospect exists. So, your site is full of images, graphs and compelling text to inform and educate. Your website inspires your customers to remain with you. It inspires your prospective customers to want to know more about you.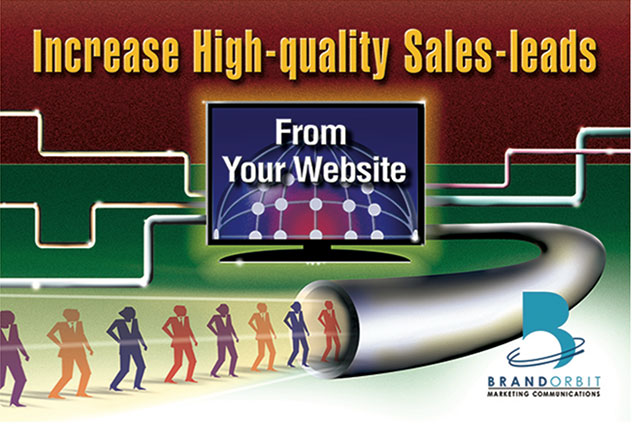 Does it also address problems that have been overcome with the use of your products or services? Are there obvious tips, white papers or articles available to visitors? Is there language or image by which you inspire a visitor to have a closer dialogue with your company?

Providing that your website possesses the aforementioned attributes, can we assume that you're also investing in ongoing fresh content to keep the learning experience at an all-time high?

So, how do you leverage your investment
in this magnificent learning center?

How do you double and triple the number of high-quality sales leads that you obtain from your website? Far beyond its current output, your website can produce many more high-quality sales leads. With today's newest online technology, you can exponentially increase the sales potential of your website.

Let's call this online technology, an "Internet-based sales staff". Meaning, you can multiple your sales force without adding head count by leveraging technology to behave as sales staff who only bring you those sales leads that are showing buying signals.

24 hours a day, buyers you don't know are searching for you. New online technology can detect them and bring them to you. And when the prospect you've already targeted (you may even have called on them) is ready to buy (but sends no signal to you), Brand Orbit can drive them to you. Find out more about our online services.

And when you decide to let us help you kick your website's high-quality sales leads up a notch, you receive a Customer-Satisfaction scored survey at no charge ($3800 value).



Call David Phelps-Zink to get the full scoop
Los Angeles (626) 798-9093